Chinese engine series diesel generator sets ,we have specially selected SHANGCHAI, RICARDO, HUAFENG, JUCHAI brands engine with economic and cost effective power, it provides a higher level of reliability with lower cost of ownership. Offering outputs ranging from 29kVA to 1800 kVA .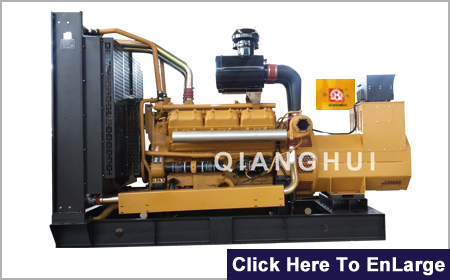 the generators' features as:
· Robust state of the art construction
· Cost effective, emissions certified, dual speed, prime movers
· Polyester coated, zinc treated sheet steel, sound attenuated canopies, providing maximum security
· Centre lifting points and fork pockets for ease of loading / unloading
· 10hrs full load fuel tanks
· Fuel water separating filters and internal / external change over valves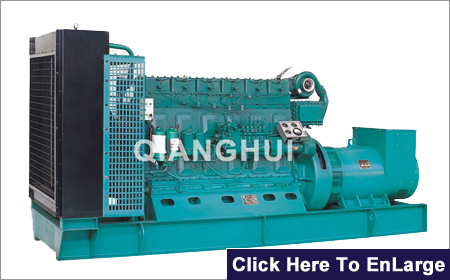 · Digital, auto start controllers, (synchronising available on option).
· Multiple voltages are available to suit all market applications and increase utilization
· Low noise levels averaging below 80dBA at 1 meter

All alternators load feedback enhanced compound exciting device ,It has excellent transient state performance and overload performance. Compliant with the international IEC standard, ISO and National Specialized Standard. The alternator features as:
· Unique patented ventilation structure · Compound excitation link
·Excellent voltage waveform · Abundant temp rise allowance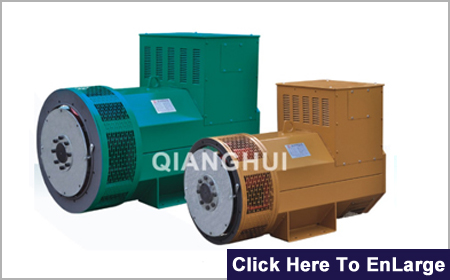 · Optimized AVR design · Integral salient pole rotor
· Unique double residual magnetic fields design · Steel plate housing.
· Form wound coils · Brushless excitation
· AVR and rotating rectifier bridge are fully sealed

All generators are supplied as standard with a comprehensive digital control panel offering a user-friendly interface. Further options are available providing even greater control system flexibility.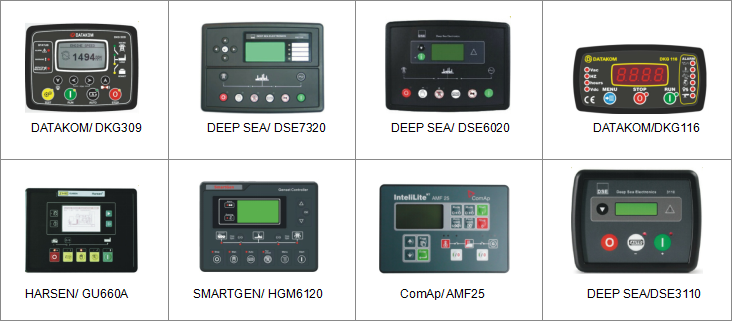 Weatherproof enclosures and container packages for outdoor all-weather use in the harshest of environments. their acoustic performance is designed to meet the most stringent specifications and tests. All steel canopy components are pre-treated and polyester powder-coated This coating, along with zinc-plated fasteners and neoprene seals, combines to produce a very durable and attractive finish .And the extensive use of sound-absorbing, fire-retardant, polyurethane foam and efficient management of cooling air. Exhaust noise is minimized by high-performance silencers, mounted internally.
A steel fuel tank complete with filler, gauge and accessory points is integrated within the baseframe on all canopies. Alternatively, we can provide baseframes with a bund and separate tank.